Bradfield Bentley Diamond Page
Get Out of Debt Today
Over Your Head in Debts? Bills Piling Up?? Need Someone to Talk to Your Creditors?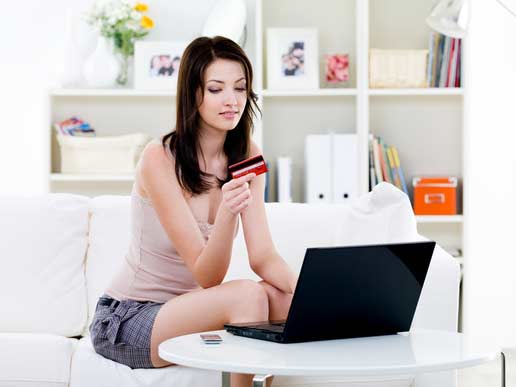 Need to get out of debt today? Are you looking for professional financial advice to manage your business or personal finances during tough times? Get Out of Debt Today offer expert advice and consultations about bankruptcy issues and how to get your finances under control.
Financial strain can affect all of us at one point or another. Even households and businesses that seem to be thriving can experience unexpected hardship due to life changes, job loss, or factors that are simply out of our control. That's why Get Out of Debt Today offer personally tailored solutions to provide you with financial relief, without affecting your credit rating.
Get Out of Debt Today treats formal bankruptcy and insolvency as a last resort. Debt agreements are a form of bankruptcy that will be recorded on your credit file. That's why the team of experts at Get Out of Debt Today make sure every client receives a solution tailored to their unique financial situation. They can provide professional debt negotiation to wipe off up to 90% of your debts without affecting your credit rating, entering into a debt agreement, or declaring bankruptcy.
Get Out of Debt Today are currently offering free consultations, so get in touch today and take the first step toward financial relief.
Thinking About Declaring Bankruptcy?
The team at Get Out of Debt Today understand how stressful debt can be. The endless letters, phone calls, and deadlines are enough to push anyone over the edge. But you are not alone.
Get Out of Debt Today view bankruptcy and debt agreements as a last resort. That's why they use a combination of approaches and techniques to provide the best possible solution to manage your financial problems, while maintaining your credit rating. So if you're experiencing stress due to financial pressures, talk to the professionals before making any decisions about declaring bankruptcy or insolvency. Contact Get Out of Debt Today to find out how you can get help.
What Can We Do For You?
Consolidation and Management
Debt Negotiation
Professional Help and Advice
Debt Elimination Strategies
Financial Relief
Debt Agreement Alternatives
Get started now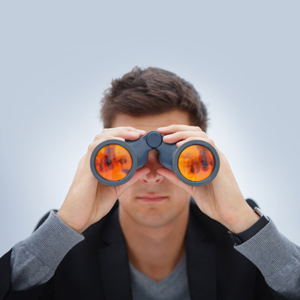 Add Your Business
Contact details or a statment to get the visitor to take action and get started.